Proudly Canadian
Founded in Canada, we're proud to call ourselves Canadian.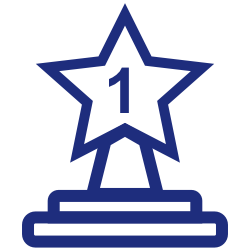 Top Recommended
Top rated & highly recommended by security experts, installers, & users.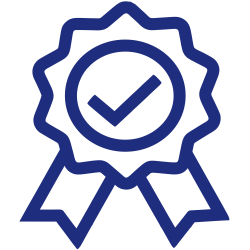 Trusted Security
Most innovative and reliable security camera systems & smart home.
DIY Security Systems
Complete DIY security systems for your home & business.
Smart Home Kits
Protect your home and business with reliable smart home kits and security systems from a wide selection of ....
Shop Now
Why Secomart?
Protect your home & business with the best and most trusted security camera systems, alarm systems, smart home, and surveillance camera systems in Canada. Over the years, we have offered a wide variety of reliable and innovative security solutions, including 4K security camera systems, alarm systems, PoE security camera systems, surveillance cameras, DIY security systems, wireless security cameras, smart home systems, home alarm systems, home security camera systems, business security systems, and much more.